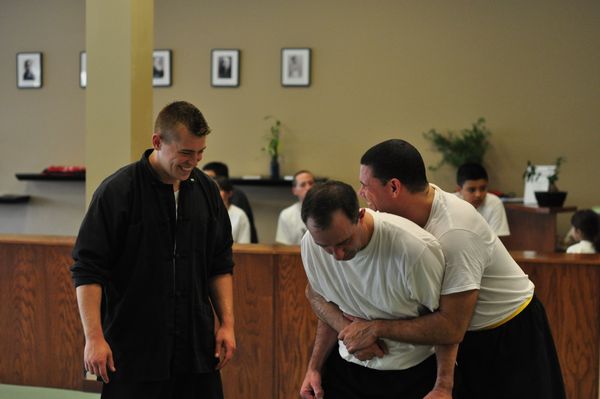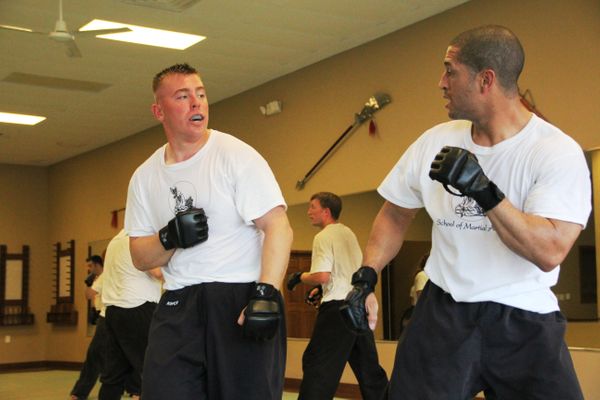 Aaron Kratz
Aaron Kratz started his first martial arts class at the age of six. He sharpened his martial arts skills over the next 20 years focusing on discipline, mental fortitude and physical strength.
All of these assets prepared him for his service in the U.S. Army Infantry as a Sargent. He proudly served our country while being deployed to Afghanistan as a fire team leader. In June of 2018 Mr. Kratz retired from the Army to return to his roots here in the states and to teach at the Rochester School of Martial Arts.
He believes that structure, discipline and physical wellbeing leads to a successful and happy life. Mr. Kratz appreciates the traditional aspects of martial arts while utilizing modern drills and techniques.
Call today to schedule your introductory class. We have TWO locations in Michigan: