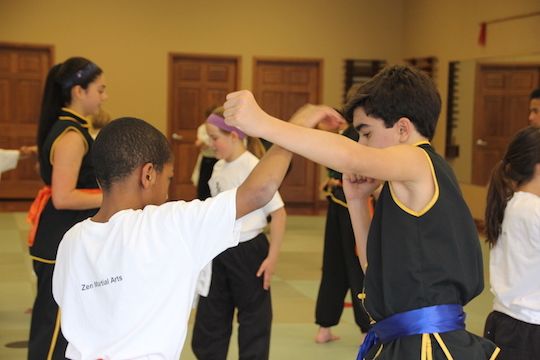 Youth Programs
"Wushu Is A Discipline Of My Body And Mind!"
Classes are dynamic, high energy and specifically targeted to the needs of each age group. All classes are taught by adult instructors. This is not just play time, but it is fun! In our positive, encouraging environment, children learn:
Respect
Concentration
Partnering skills
Age appropriate martial arts techniques
Non-violent conflict resolution
Confidence
Courage
Positive attitude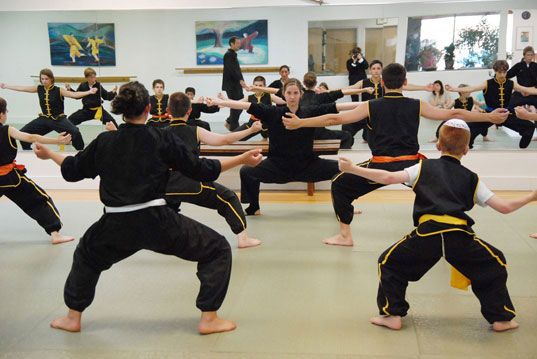 "Wushu is a discipline of my body and mind!"
Two youth programs available:
Junior Wushu for 6-8 year olds | Wushu for 9 years old and up
Our students, when faced with peer pressure, have the courage to make positive choices. We create leaders who stand tall and walk with confidence. Children who learn self-defense become more assertive and less aggressive. Every one learns to discipline their minds, improve their bodies, and try hard at everything they do! They will face life's challenges, and succeed!
If your child is a beginner, and you would like information on choosing the best martial art program for him/her, go to our helpful advice for beginners.
Call today to schedule your introductory class. We have TWO locations in Michigan: