School of Martial Arts
Classes are dynamic, high energy and specifically targeted to the needs of each age group. All classes are taught by adult instructors.This is not just play time, but it is fun!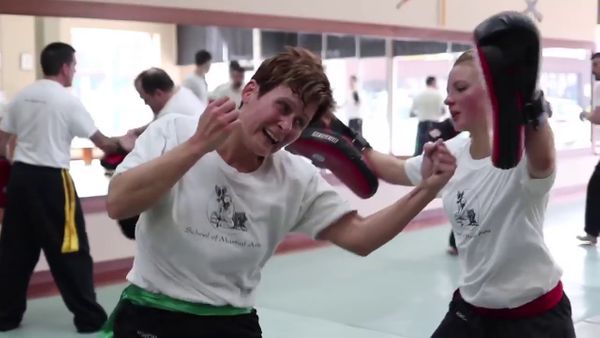 School of Martial Arts
Zen Martial Arts (ZMA) is a philosophy which uses the path of martial arts to strengthen the mind, body, and spirit. We teach the most practical and efficient self defense techniques covering all ranges: punching, kicking, throwing, choking, locks, submissions, and grappling, all practiced in a safe, clean environment.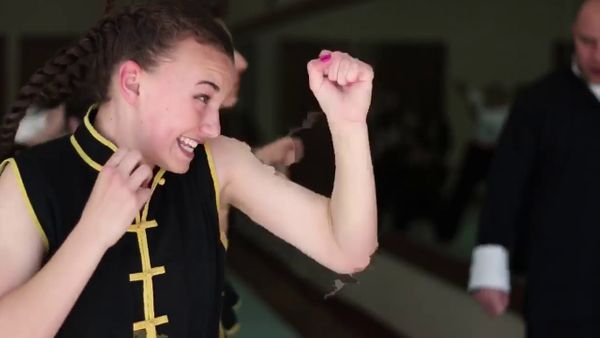 School of Martial Arts
Our workouts are all technique based, so that the student develops skills through repetition which develops muscle memory. In every class, we focus on four categories of fitness: cardiovascular, flexibility, strength training, as well as meditation. We believe that the mind and body need to be healthy and strong. One of the keys to our program is the balance between traditional techniques that have been handed down for thousands of years and modern training methods that are safe and effective. Each class is overseen by instructors who are masters of disguising repetition, guaranteeing that every class will be challenging and fun.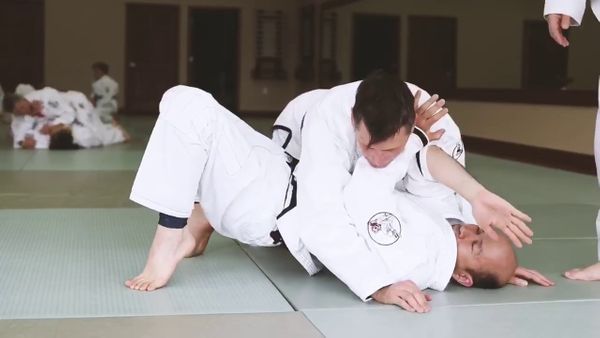 School of Martial Arts Jiu Jitsu
In the Brazilian Jiu Jitsu program students will learn and implement the concept that using leverage and proper technique a smaller, weaker person can throw, sweep, lock, and choke a bigger and stronger person. Classes will focus on learning the art as well as practical self-defense, and are intense and rewarding without the pressure of competition.
School of Martial Arts Commercial
Call today to schedule your introductory class. We have TWO locations in Michigan: